Our Partners
Testimonials from our partners:
"Independent Telecommunications Consultants Ltd have been a reseller of Kingston Communications services since 2000. They are one of our top channel partners, specialising in providing inbound non-geographic telephone numbers to the corporate market."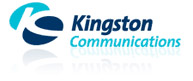 Lesley Bowkett
Partner Services Account Manager
Kingston Communications PLC
Read the History of Kingston Communications »
"Independent Telecommunications Consultants Ltd have for many years been experts in providing number translation services. Their focus on Corporate markets and close working with us makes them a key business partner for the Vodaphone service provider channel."

Julian Machin
Partner Services Account Manager

Read the History of Vodaphone (previously C+W) »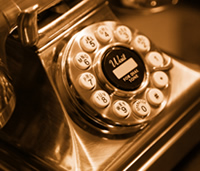 We have a fantastic selection of memorable gold numbers including 03, 0345, 0370, 0800, 0844 and more.
Try our Number Translation Services
Our Networks
Please Note - To ensure ITC provide our valued customers with the highest levels of service our minimum call threshold per client is 5,000 call minutes per month.