Telecom Services
ITC are a provider of comprehensive and professional routing, NTS, 03 numbers, 0800, 0844, 0845, 0870, 0871 and Outbound services.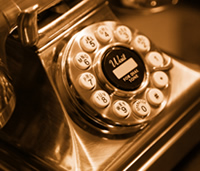 We have a fantastic selection of memorable gold numbers including 03, 0345, 0370, 0800, 0844 and more.
Try our Number Translation Services
Our Networks
Please Note - To ensure ITC provide our valued customers with the highest levels of service our minimum call threshold per client is 5,000 call minutes per month.